SIMPSON have been very instrumental in the Primark store development programme since first undertaking the redevelopment of the former Littlewoods stores into the Primark chain, working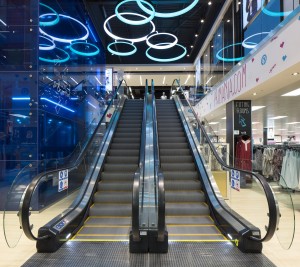 on a Design and Build basis with novated teams, througghout the United Kingdom.  SIMPSON have enjoyed a repeat business relationship with Primark since 2005.
During 2015 SIMPSON completed a "Refresh" project for Primark in Reading, the fit out of a new store in Northampton and reconfiguration works at Oxford Street East.
In 2016 SIMPSON completed the fit out for the new store at Monks Cross, Ipswich, Colchester, Coppergate in York and Oxford Street East.
SIMPSON are currently on site on the new Westgate Oxford Shopping Centre carrying out the Fit Out of the Primark store.
Previously Completed Primark Stores:
Metro Centre
Wakefield
Nottingham
Luton
Bradford
Greenock
Newcastle
Wood Green
Chatham
Kings Lynn
High Wycombe
Oxford Street
Bradford
Brighton
Sheffield
Liverpool
Tooting
Thurrock
Irvine
Wood Green
Peterborough
Portsmouth
Sunderland
Thanet
Stockport
Canterbury
Northampton
Milton Keynes
Romford
West Bromwich
Back to top