The Chocolate Works, York win at York Design Awards
Tuesday 26 June 2018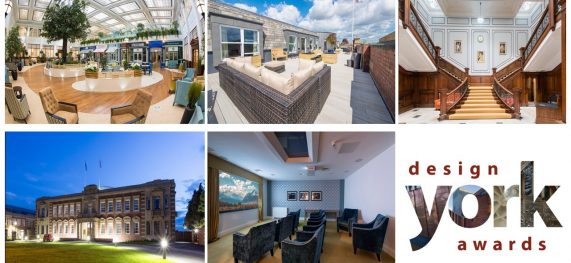 The York Design Awards for 2018 have taken place and SIMPSON are delighted to announce that we have a winning project.
The Chocolate Works Care Village for Springfield Healthcare was awarded the York Press Peoples' Choice award.
We are over the moon to receive the award for such a prestigious project, and especially as this award is chosen by the general public. It is fantastic to see all the work by the collective team being recognised by the local Community.
To learn more about the project and the works completed by SIMPSON, please click here.
Why not follow us on LinkedIn and Twitter to keep up to date on all our company and project news.
Back to all news