February 2022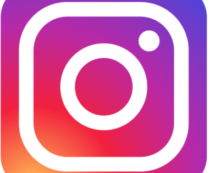 Wednesday 2 February 2022
Come give us a follow on our new Instagram Account. We will be using this account to share new Project Imagery and latest news. Si...
Read more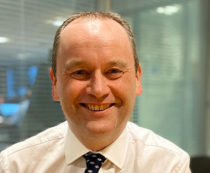 Monday 17 January 2022
COMPANY ANNOUNCEMENT 17 JANUARY 2022 APPOINTMENT OF MANAGING DIRECTOR, ANDREW GATENBY. We are pleased to announce that Andrew Gate...
Read more