Successful Ethical Audit
Thursday 22 August 2013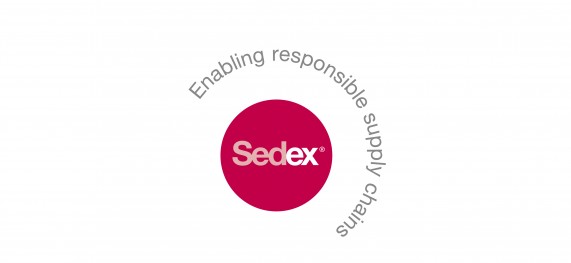 SIMPSON are pleased to announce that a Sedex Members Ethical Trade Audit (SMETA) 4-Pillar audit was successfully completed.  The auditor spent 3 days interviewing a cross section of employees and reviewing documentation.
The Audit, is designed to reduce duplication of effort in ethical trading auditing, benefiting retailers and suppliers.
The 4-Pillars of the audit are Health & Safety, Labour Standards, Environmental and Business Ethics.
The audit feedback was very complimentary and confirmed that strong ethical processes are fully implemented in the business.
Further information regarding the ethical audit can be found by clicking the link below:
www.ethicaltrade.org/eti-base-code
Back to all news