Retail Interior Awards – Everyman Cinema
Tuesday 2 July 2013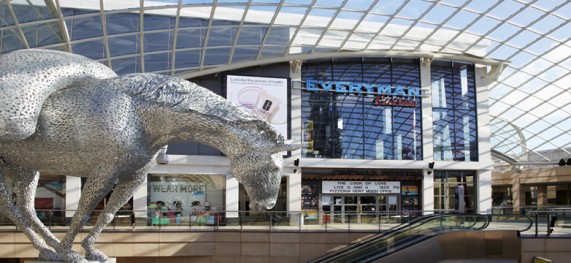 SIMPSON are pleased to announce that they have been shortlisted for a Retail Interior Award for the Best leisure, food and drink outlet for the recently completed Everyman Cinema at the Trinity Centre in Leeds.
The category was judged on the best store design, providing shoppers with a real experience.
The awards ceremony will be taking place on 31 October at the Hilton Hotel in London.
Back to all news