SIMPSON working with "Movement to Work"
Friday 26 June 2015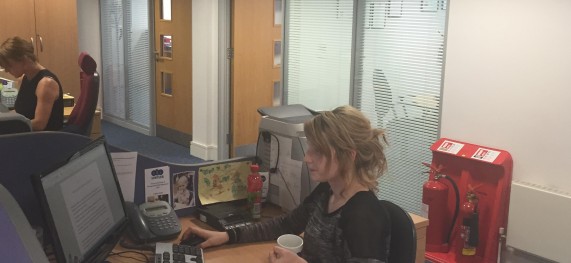 SIMPSON are delighted to be working with Movement to Work and Marks and Spencer on our new project at Westfield Bradford.
Movement to Work is a voluntary collaboration of UK employers committed to tackling youth unemployment through provision of high quality vocational training and work experience opportunities for young people.
SIMPSON are pleased to have been able to offer work for two young people from Bradford to work with our Marks & Spencer Project team.
We have all enjoyed welcoming Julia and Andrew to the team this week!
Back to all news