Shortlisted for Yorkshire Property Industry Awards 2018
Wednesday 15 August 2018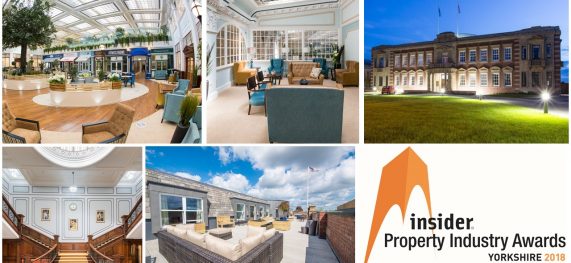 We are thrilled to announce that The Chocolate Works Care Village for Springfield Healthcare in York has been shortlisted for the Restoration and Regeneration Award at the Insider Yorkshire Property Awards 2018.
SIMPSON were the Main Contractor for this prestigious project and it is wonderful to see the recognition it is receiving from within the industry, as well as the wider community.
The Insider Property Awards bring together hundreds of businesses, and the people who are shaping the built environment, to celebrate the best property within Yorkshire.
The awards ceremony will be held on 20th September at New Dock Hall, Royal Armouries, Leeds and we will keep you up to date with the result.
To find out more about this project please click here
To see the full shortlist, please click here
Back to all news