Quantity Surveyor Opportunity
Wednesday 5 October 2016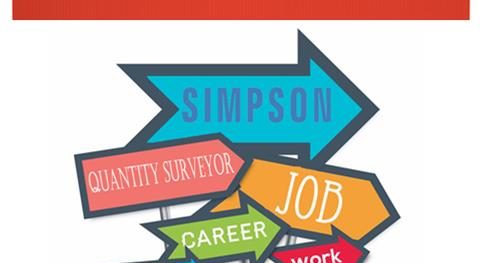 Vacancy for a Quantity Surveyor, to work as a part of the Simpson Surveying Team.
We are looking for a Quantity Surveyor  with ideally 3-5 years' experience, either post qualification or industry experience if studying and working at the same time.
For this role you will need to have experience of working on retail/fit out projects with values up to £3m.  If you have broader experience including construction and heritage this would be an added advantage.
You will be working as a part of our York Head Office based Surveying team, but must be willing to travel to site on a regular basis, this may include some periods working as a resident site based Surveyor.
As a part of our Quantity Surveying team, you will have great development opportunities, gaining experience of working for 'Blue Chip' clients, with the support and mentoring of a positive close knit team.
Interested?
Back to all news