David Lloyd Leisure
Tuesday 26 July 2016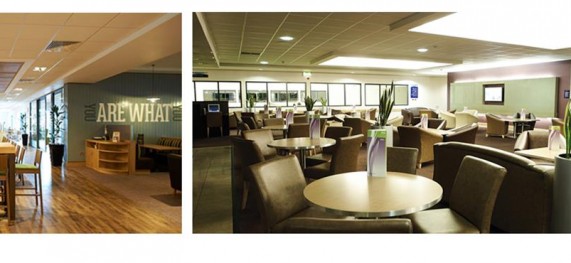 SIMPSON are pleased to have Successfully completed their first three David Lloyd Leisure Gyms in: Heston, Dundee and Fulham with works currently underway on site at Teesside.
The scope of works for all gyms includes; surfacing and line marking to car park and works to car park lighting, decoration of reception area, refresh of "DLicious" including new flooring, furniture, refurbishment of bar and back bar, rebrand in DL Kids, refresh of locker rooms, tiling remedial works in the pool space, new steam room, M&B room and sprint studio, remedial works in the high impact studio, decorations to the gym and refurbishment to staff areas.
The existing leisure clubs continue to operate throughout the period of the refurbishment projects.
Back to all news