Committed to Construction in Humber & West Yorkshire 2015
Tuesday 21 April 2015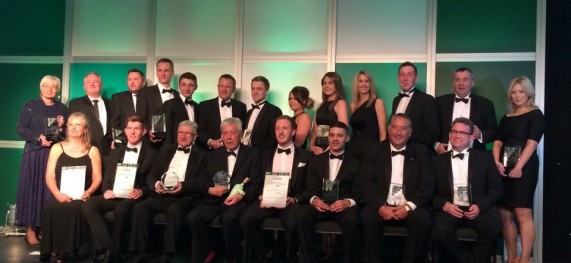 SIMPSON continued their Award winning success on Friday 17 April 2015, attending the Committed to Construction in Humber and West Yorkshire Awards Ceremony at the Leeds Royal Armouries.
SIMPSON was shortlisted for two awards on the evening Corporate Social Responsibility and Project of the Year for our recent work on the York Art Gallery.
SIMPSON were successful in winning the Corporate Social Responsibility Award presented to the organisation that in addition to their core business has been continually involved and supported groups and activities delivering a positive impact in the community, leaving a lasting impression in the areas where they have been carrying out work.
SIMPSON was also pleased to have been selected as a Finalist for Project of The Year for our work on The York Art Gallery, where we are currently still on site carrying out the second phase of works to significantly enhance the York Art Gallery and Museum Gardens, creating a new landscaped Artists garden within the St Mary's Abbey Precinct.
Back to all news