British Safety Council Award
Friday 10 March 2017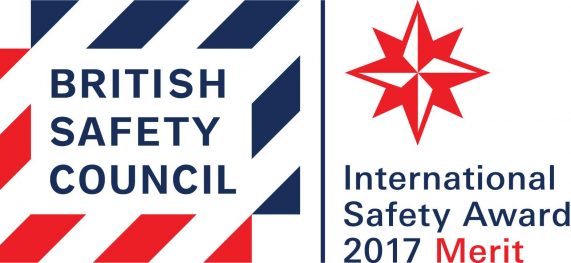 SIMPSON recently submitted a 6000 word entry for a 2017 British Safety Council (BSC) award.
The submission included information around the positive initiatives implemented across the business e.g. campaigns, Senior Manager Inspections, performance monitoring, Occupational Health assessments and supply chain development.
SIMPSON are pleased to announce that we have been informed by the British Safety Council that SIMPSON have been awarded an International Safety Award with Merit.
Back to all news