"All of a Sudden" Driver Awareness Course
Thursday 15 January 2015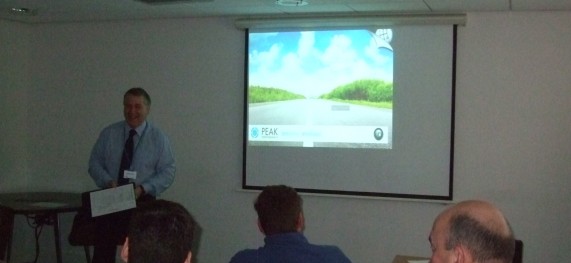 SIMPSON has started the year with an "All of a Sudden" initiative for their employees.
This unique workshop, examines the circumstances surrounding the most common types of road accidents and crashes.
Throughout the course participants "discover" driving behaviors and techniques that will help them avoid being involved in these common road incidents.
The first session was carried out on the 15 January, with the roll out of other sessions to take place throughout January and February.
Back to all news