York Small Employer of the Year (up to 250 Employees)
Wednesday 19 November 2014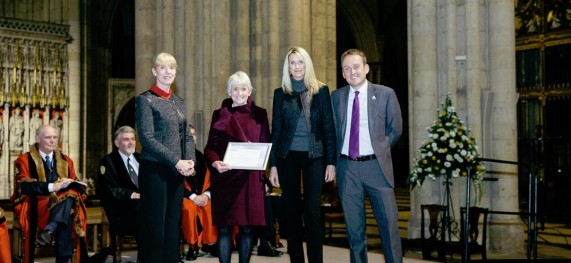 SIMPSON are pleased to announce that they attended the City of York Apprentice Awards at York Minster on Monday 17 November 2014 as a finalist in the category, York Small Employer of the year.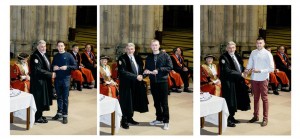 SIMPSON successfully won the Small Employer of the Year Award relating to businesses employing up to 250 people, being recognised for our commitment to training, apprenticeships and good practice.
On the night we also saw our Apprentices Jack Cregan, Matthew Hodgson and Adam Miller, receive their respective apprenticeship certificate.   A big well done to them all.
Back to all news