Successful appointment for first Cineworld project
Friday 11 January 2019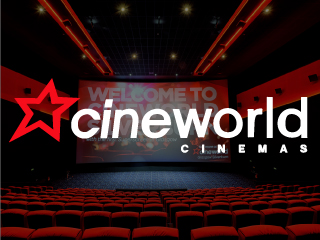 We are delighted to be have been given the instruction to begin our first fit out project for Cineworld Cinemas.
The project will see the creation of a new 14 screen cinema within a multi-million pound retail and leisure development at Rushden Lakes Shopping Centre in Northamptonshire.  The new cinema is due to be completed at the end of June 2019.
The new development is also set to include 11 new restaurants and 5 further leisure units.
We are looking forward to commencing on site in the coming weeks and building a strong relationship with our new client.
Back to all news