Debenhams Stevenage
Wednesday 30 August 2017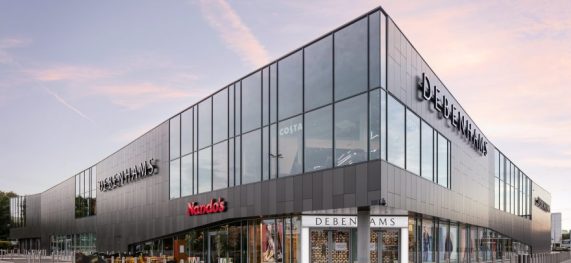 SIMPSON have successfully completed the latest Debenhams store in Stevenage.
This new store introduces the latest Concept and Design for Debenhams.
The project comprised of the Fit Out of 98,000 sq.ft over two floors, with the incorporation of three new food offerings throughout the store Nandos, Pat Val and One Cream.
To find out more about this project contact Stephanie.obee@simpsonyork.co.uk
Back to all news