Company Announcement 17.01.2022
Monday 17 January 2022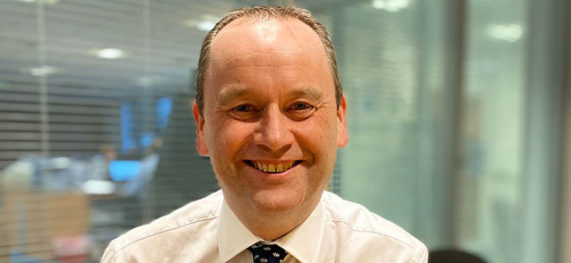 COMPANY ANNOUNCEMENT
17 JANUARY 2022
APPOINTMENT OF MANAGING DIRECTOR, ANDREW GATENBY.
We are pleased to announce that Andrew Gatenby, has been appointed as Managing Director with immediate effect and will take the business forward with the support of the Strategic Board through its next phase of growth and success.
Andrew has been a member of the Simpson Team since 1998, and has extensive experience of working for our Clients in Construction, Fit Out, Joinery and Developments, both locally and Nationally.
The Simpson business is in a strong position, with a secure forward workload, supported by a committed, capable and energetic team.
Andrew's appointment follows the recent resignation of Neil Silcock.  Ron Gatenby (Chairman & CEO), stated that "We are very appreciative for the hard work and commitment that Neil has given over the last 14 years.  He has played an important role in the success of the Business and I wish to personally record my thanks to Neil and wish him all the best for the future".
COMPANY ANNOUNCEMENT 17.01.2022
Back to all news