The Chocolate Works "Open Weekend" Success
Friday 26 May 2017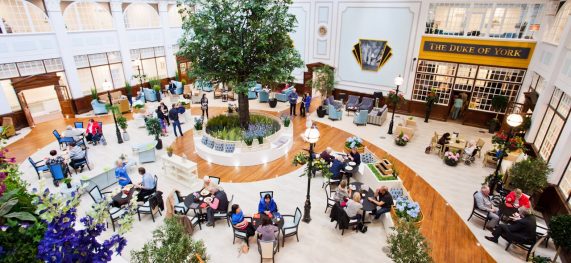 SIMPSON worked with our client Springfield Healthcare to host an "Open Weekend" on the 20 and 21 May 2017.
The event was a huge success with nearly 1000 people coming through the doors.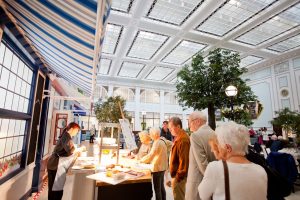 People were greeted over the two days, with a brief explanation of the works carried out by SIMPSON and the Inspiration behind this fantastic new residential care facility in York.
If you would like to find out more about The Chocolate Works, please call Stephanie Burns on 01904 562 460 or email on stephanie.burns@simpsonyork.co.uk 
Back to all news