Charity Donation – York Food Bank
Thursday 29 June 2023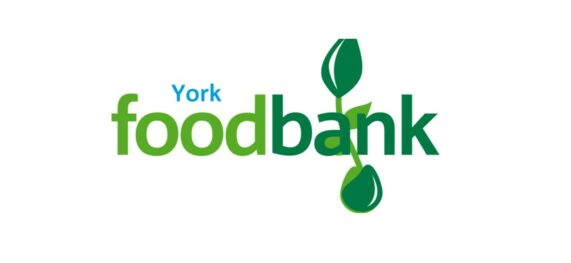 Each year the company takes part in the annual 'York Rotary Dragon Boat Race' which helps raise money for local charities.
Over the years we have been able to support so many different charities and in 2022 we were able to support the 'York Food Bank'
As part of the Trussell Trust foodbank network, York Foodbank provides a minimum of three days emergency food to people in the local area who are referred to them by front-line care professionals. Now more than ever as the recent increases to the cost of living have been widely felt, our support to them will help to provide emergency food together with quality advice and support to those members of our communities who are facing hardship and distress.
In total we were able to raise £1,422.00 in support of this amazing charity.
Back to all news