January 2020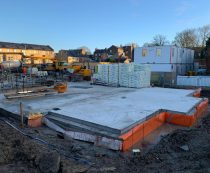 Thursday 23 January 2020
Great progress photographs taken today (23.01.2020) showing our progress on Springfield Healthcare Group LTD dementia care vill...
Read more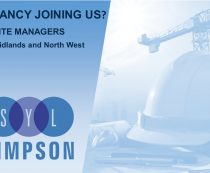 Tuesday 21 January 2020
SIMPSON are seeking to recruit Site Managers to manage projects in the Midlands and North West. Key Accountabilities As site manag...
Read more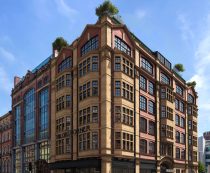 Monday 20 January 2020
Revealing a first look at our current project in Leeds.   Premium office space in-the-making.   A complete overhaul from the i...
Read more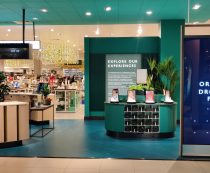 Monday 6 January 2020
We have successfully completed our first project for John Lewis in Southampton. The project 'Southampton Aspire' incorporated ...
Read more