June 2018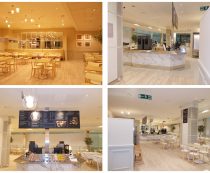 Thursday 28 June 2018
SIMPSON have recently completed the refurbishment and modernisation of the existing Marks & Spencer Café at the Intu Centre i...
Read more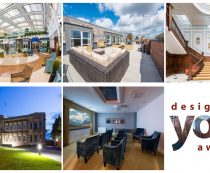 Tuesday 26 June 2018
The York Design Awards for 2018 have taken place and SIMPSON are delighted to announce that we have a winning project. The Chocola...
Read more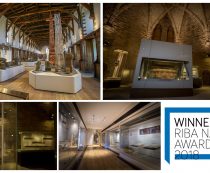 Thursday 21 June 2018
On the 21st June, our Durham Cathedral Open Treasures project was awarded an RIBA National Award for Building of the Year. The pro...
Read more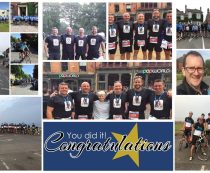 Wednesday 13 June 2018
Over the weekend of the 9th and 10th June, our SIMPSON colleagues were exceptionally busy fundraising for two very worthy charit...
Read more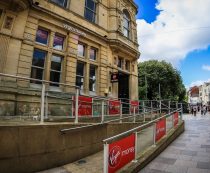 Thursday 7 June 2018
SIMPSON's most recent project for Virgin Money in Cardiff has now launched and the city has been wowed by the luxury banking...
Read more