April 2015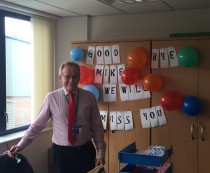 Thursday 30 April 2015
SIMPSON today saw Mike Atkin, Senior Quantity Surveyor retire after 14 years working with the SIMPSON team. Mike has been a fundam...
Read more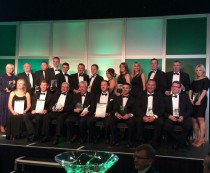 Tuesday 21 April 2015
SIMPSON continued their Award winning success on Friday 17 April 2015, attending the Committed to Construction in Humber and West ...
Read more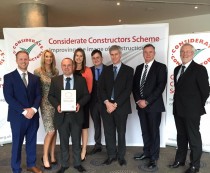 Friday 17 April 2015
SIMPSON attended The Considerate Constructors Scheme's National Site Awards in Manchester on Wednesday 15 April.  This was ...
Read more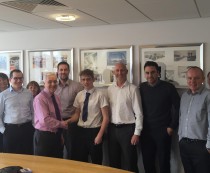 Thursday 2 April 2015
SIMPSON were pleased to welcome Josh Embleton from York High School, who joined us during his Easter holidays for his work experie...
Read more